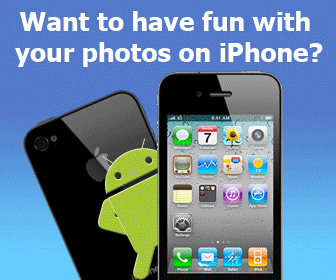 Rating:
(not rated)
Platforms:
Homepage:
visit
Type:

Freeware
Releases:

Aug 02, 2010
Cost:

$0.00US
Developer:

AdsenseFeed.info
Google Adsense Earnings System Tray Tracker is a tool that allows you to track your adsense earnings and stats in on your desktop and system tray area, you can monitor your daily/monthly earnings by simply moving your mouse onto the program icon.
Sorry, the file you are intending to download has been blocked by our resource as it may contain viruses, malware, or badware.
Add your comment in English
Related programs:
BacklinkSpeed 1.0
- Gain Automatic Backlinks to Over 33 sites, instantly increase web site backlinks and boost your search engine visibility.
Base64 Encoding ActiveX 2.0.0
- Free Base64 Binary Encoding and Decoding ActiveX Component
Web Developer Tools
Site Administration