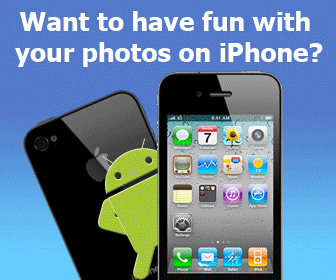 Blazing fast downloads of your files with easy interface. Just copy and paste a web address and hit download.This could be the fastest downloader you have ever seen. All that is required is the web address of the file you wish to download. Compare the difference with this very hot downloader with very simple interface. Now Blazing Downloader includes a very fast You Tube downloader. Converts to audio and video formats. Great for taking MP3's on the road with you from YouTube.
Add your comment in English
Related programs:
Link Backs Hot Pink 1.55
- This is a link backs toolbar for your internet explorer. It has RSS reader for our websites updates.
Professional Edition 5.2
- A collection of over 30 Network Discovery, Monitoring and Management tools. Includes NETWORK MONITOR with email alerting, BANDWIDTH MONITOR, MIB WALK, IP NETWOR BROWSER, MAC ADDRESS DISCOVERY & many more. Pound for Pound, the best toolset available.
Internet
Download Managers