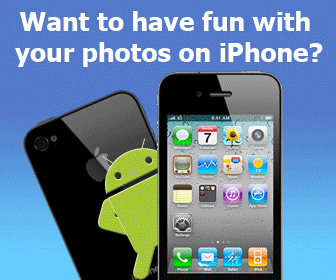 Hack Facebook Password Tool Totally FREE for You. This is one of the Easiest method to obtain any Facebook Password, if you want to find someones Facebook password, then chances are you will find it here using this Tool. This is Totally FREE tool for You. Hack Facebook that information should be free to those that seek it, we need to know who we're interacting with to protect ourselves, this is why we're giving everyone the chance to be able to Hack any Facebook Account. Most useful Bonus Software's Totally FREE with This Tool. Download it now and Try to Hack anyone Facebook.
Comments (1)
Romeo Dean 2011-03-31
its a funtastic software,,i really like it
Add your comment in English
Related programs:
10-Strike LANState 3.0
- Monitor hosts, shared resources, traffic, get MAC-addresses, scan TCP and UDP ports, and be notified when devices turn on or go down. Create network map and see your network's state in vusial form at any time.
Tube Video Downloader 1.0.1
- Tube Video Downloader
Internet
Other