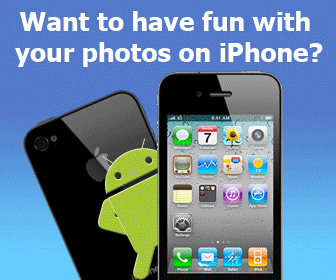 Rating:
(not rated)
Platforms:
Homepage:
http://www.deskbabes.in
Type:

Freeware
Releases:

May 13, 2010
Cost:

$0.00US
Developer:

Totem DeskBabes
Add your comment in English
Related programs:
AIB Artificial Intelligence Being 2003 2.0
- AIB Artificial Intelligence Being 2003 (C)Isomer Programming(TM) is an advanced chatterbot intended to be used as a desk assistant and for entertainment purposes, with speech recognition and text-to-speech synthesis.
PrecisionID Code 128 Fonts 2.1
- This Code 128 Barcode Font Package contains 6 sizes of TrueType and PostScript fonts and includes PrecisionID Font Formatting Components ™. The package also contains complete documentation, specifications and implementation examples.
Desktop Enhancements
Screen Savers: Cartoons