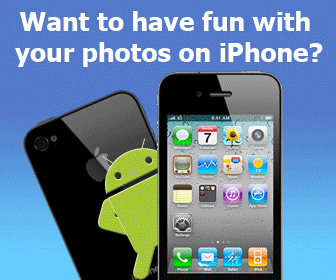 Rating:
(not rated)
Platforms:
Homepage:
http://www.deskbabes.in
Type:

Freeware
Releases:

May 13, 2010
Cost:

$0.00US
Developer:

Totem DeskBabes
Downloading
setup-dbabes.exe ...
Blond, brunette, in tiny lingerie, femmes fatales, cute students, in solo and duos, teasing, unveiling, caressing, licking, fingering each other, etc. right on your taskbar. Get the women of your dreams on your desktop!
Add your comment in English
Related programs:
AIB Artificial Intelligence Being 2003 2.0
- AIB Artificial Intelligence Being 2003 (C)Isomer Programming(TM) is an advanced chatterbot intended to be used as a desk assistant and for entertainment purposes, with speech recognition and text-to-speech synthesis.
PrecisionID Code 128 Fonts 2.1
- This Code 128 Barcode Font Package contains 6 sizes of TrueType and PostScript fonts and includes PrecisionID Font Formatting Components ™. The package also contains complete documentation, specifications and implementation examples.
Desktop Enhancements
Screen Savers: Cartoons