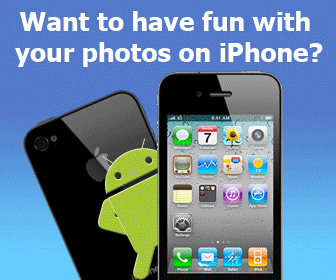 The free Video Downloader is the FREE ultimate tool to automatically download video files from various famous content sites. It helps you to save your favorite online content to enjoy later. A system of content site suggestion and error report is provided to keep the tool extendable and healthy. A list of supported content sites is maintained and updated frequently to ensure the download function of the tool. Any user could request download support for a specific content site directly from the program, thus, the list of supported content sites is growing each day and providing more download capabilities for all users. Currently supported content sites are You Tube, Daily Motion, My Space, Google Video, Yahoo Video and many more user suggested ones. Audio Video Downloader makes the idea of having an offline multimedia collection come true.
Add your comment in English
Related programs:
Free MTS Converter 0.0.0.0
- Free MTS file converter, it is capable to convert source files to many portable devices for you.
Voxengo TransGainer 1.1
- Attack and sustain reshaping audio AU and VST plugin. Allows you to dramatically adjust audio signal's envelope achieving higher punch and sonic fidelity.
Audio & Video
Video