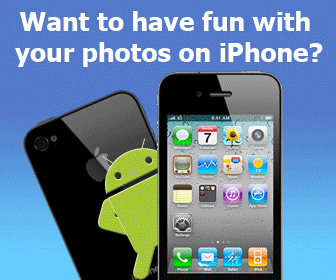 Rating:
(not rated)
Platforms:
Homepage:
http://www.a1aware.com/
Type:

Freeware
Releases:

Jan 01, 2010
Cost:

$0.00US
Developer:

a1aware.com Inc.
Downloading
free-movie-clip-to-google-video-convert.exe ...
From the name: Free Movie Clip to Google Video Convert, we know that its focused aim is to convert Movie Clip to Google Video and it's free, totally free. It can convert superfast, however, you do not need to worry about the output quality.
Add your comment in English
Related programs:
VisiFly 1.2
- VisiFly is an easy-to-use program to convert your video files into streaming Adobe (Macromedia) Flash files step by step. It converts almost any video format (avi, wmv, mpeg, mp4, mov and many others) to Flash (swf, flv).
AMPHIOTIK ENHANCER ST [Winamp] 1.20
- AMPHIOTIK ENHANCER ST (STandard) for Winamp is a powerful 3D-Audio system, for novice and intermediate users, which processes standard stereo audio and converts it into an enhanced, rich 3D stereo output, increasing the listening experience
Audio & Video
Rippers & Converters