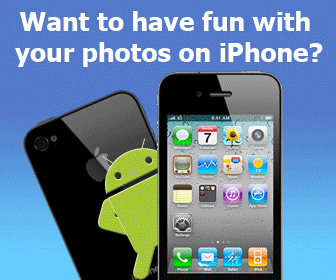 Rating:
(not rated)
Platforms:
Homepage:
http://www.rentanadviser.com
Type:

Freeware
Releases:

Dec 22, 2010
Cost:

$0.00US
Developer:

rentanadviser.com
News Reader Features;
* read news online
* listen and download podcast
* watch and download youtube vidieo
* Double Click any word to get defitinion
* Popup Dictionary
* Keep track of your favorite websites where ever you are.
* Stay up to date with News Reader.
* you won't miss a thing that interest you with News Reader.
* Simplify your reading experience with popup dictionary. Just DoubleClick any word to get definition
* News Reader shows you all of your favorite sites in one convenient place. It's like a personalized inbox for the whole web.
Add your comment in English
Related programs:
How to Hydroponic 1.0
- Hydroponics application describing different system types. Shows how nutrient film technique, wick, drip, aeroponics, ebb& flow, and waterculture systems work.
Chase IP 1
- Chase IP is a bandwidth monitor, packet sniffer and network computer locator
Internet
Other