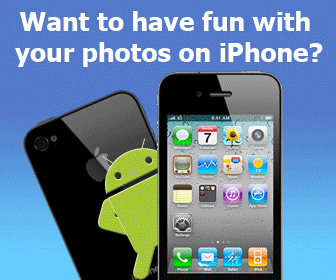 Rating:
(not rated)
Platforms:
Homepage:
http://www.nextvideosoft.com/
Type:

Freeware
Releases:

Mar 07, 2012
Cost:

$0.00US
Developer:

NextVideoSoft Inc.
Downloading
next-video-converter.exe ...
Next Free Video converter is free software, It can free rip DVD, download YouTube video and convert almost all video formats including DivX, XviD, MOV, RM, RMVB, MPEG, VOB, DVD, WMV, and AVI to MPEG-4, AVI, MP4, WMV, FLV, 3gp, mpeg1, mpeg2, mp3.
Add your comment in English
Related programs:
DVD Catalyst 2.5
- Forget boredom during long trips, watch high quality movies on the go. DVD Catalyst converts any DVD or video file for your Pocket PC (or iPod, PSP, Apple TV and more!). Watch in your devices best supported quality, and now it's faster than ever!
4Videosoft iPhone Video Converter 3.1.06
- 4Videosoft iPhone Video Converter is the best iPhone movie converter to convert all the popular video formats like MPG, MPEG, MPEG2, VOB, MP4, M4V, RM, RMVB, WMV to iPhone video MP4, MP4 AVC.
Audio & Video
Video