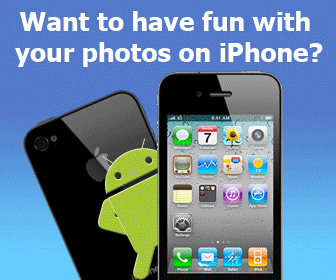 Rating:
4/5 (2 votes)
Platforms:
Homepage:
http://www.pokerapp.com/
Type:

Shareware
Releases:

May 24, 2005
Cost:

$15.00US
Developer:

DanPuperi Software
PokerApp is a client/server multiplayer poker game that can support up to 8 network opponents. It is written entirely in Java, so it will run on any platform that supports the Java 2 Runtime Environment including Windows, Mac, Linux, and Unix. Currently 18 different poker game types are available to play (including Texas Hold'Em, Omaha Hold'Em, Omaha 8, Seven Card Stud, and Five Card Draw). PokerApp supports No-Limit, Pot-Limit, and Limit poker game types. Many rules and options are available to customize PokerApp. Limited support vs computer opponents is also included.
Add your comment in English
Related programs:
Ray's Spelling and Word Games 3.4
- A great way for your child to learn weekly spellings and improve reading, vocabulary and logic. Incredibly easy to use. Spellings are recorded and played back in your own voice.
HangARoo 2.05a
- Guess the phrases by selecting letters to fill in the slots. If you make too many errors, you know what happens next - the cute Kangaroo will be earning his wings. Fun filled game with hilarious audio, 120+ categories and 8,500+ phrases and terms.
Games
Cards & Lottery