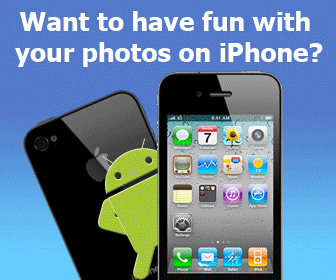 Rating:
(not rated)
Platforms:
Homepage:
visit
Type:

Shareware
Releases:

Dec 04, 2011
Cost:

$0.00US
Developer:

Redtube Grabber
The Redtube Grabber app is a multi-threaded app which utilizes ?download-accelerator? technology. This allows you to asynchronously download and convert up to 10 videos from Redtube at any time at full speed!
Warning: The intended file may contain spyware, adware or other malicious content.
If you want to continue downloading the file, type "ok" in the field above and press the Ok button.
Add your comment in English
Related programs:
CoffeeCup MP3 Ripper & Burner 3.0
- CoffeeCup MP3 Ripper & Burner is the perfect cd ripper for burning, ripping or converting your favorite music. It allows you to save your CD's to all kinds of music formats like MP3, WMA, OGG, APE, WAV, VQF and play them back on almost any device.
CDRipper 2.85
- CDRipper copies tracks from audio CDs and saves them in WAV. Handy and nice-looking interface allows you to work easy and productive. FreeDDB support, multi-language interface, possibility of copying any part of CD are some of features of CDRipper.
Audio & Video
Rippers & Converters