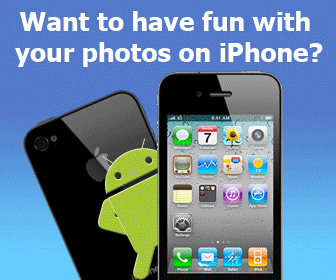 Rating:
(not rated)
Platforms:
Homepage:
http://www-soundtaxi.com/
Type:

Shareware
Releases:

Jul 24, 2011
Cost:

$36.99US
Developer:

Ramka Ltd.
Downloading
riptiger.exe ...
RipTiger is the easiest, most powerful way to capture web video or online TV. Just start RipTiger, play your video as usual and RipTiger saves it. No additional click or configuration hassle.
Add your comment in English
Related programs:
AU real estate 1.034
- This is the AU real estate toolbar which looks at Australian real estate and comes with articles and guides.
NewzAlert Composer 1.70.5
- NewzAlert Composer is a comprehensive rss editor for creating and publishing RSS feeds. It is all you need to get up and running with one or more RSS feeds of your own, and will have you up and running within minutes.
Internet
Download Managers