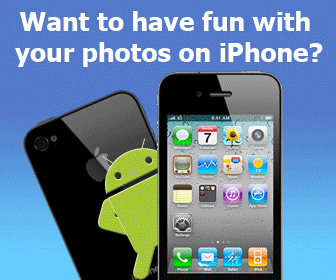 Rating:
(not rated)
Platforms:
Homepage:
http://www.screen2flash.com
Type:

Commercial
Releases:

May 03, 2010
Cost:

$179.00US
Developer:

Screen2Flash
Downloading
Screen2Flash.zip ...
Screen2Flash is a totally unique combined screen capture and webcasting application. With its intuitive interface Screen2Flash allows you to create feature rich webcasts in seconds. Mix, narrate and webcast any content on your PC!
Add your comment in English
Related programs:
Guitar Tuning Fork 2006.07
- Guitar Tuning Fork is musical tone sound generator program for musicians. User can get sound of six open guitar strings tones and A4 tone (440 Hz). There is volume control in this program. Author is musician (guitar player and singer).
4Musics WAV to WMA Converter 1.55
- One-way WAV to WMA converting at high converting speed! Main Features: - converting in one click! - high speed; - setting resulting format options; - automatic source deleting; - drag and drop support; - editor of tags.
Audio & Video
Presentation Tools