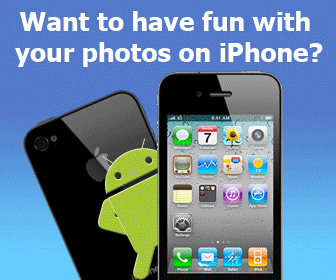 Downloading
swimsuit1.exe ...
Swim Suit Models on your screen.
Welcome to free pictures beautiful women. Who doesn't like to look at gorgeous women? We will soon have links to websites where you can look at pictures of some of the best looking women in the world.
Add your comment in English
Related programs:
HyperGold Screen Saver 1.5
- Screen Saver with 3D motion graphics and features like leaving messages, world clock and calendar.
QReminder 1.1
- QReminder is a very flexible reminder with additional tools. With it you won't forget about important events. It's very easy to use, has a lot of options, and it's free !. Check it out, you won't regret it.
Desktop Enhancements
Screen Savers: People