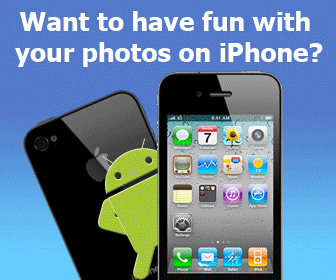 Rating:
(not rated)
Platforms:
Homepage:
http://www.touchesoftware.com
Type:

Commercial
Releases:

Jun 29, 2009
Cost:

$67.00US
Developer:

Touche Software LLC
Touche Google Maps Extractor is a tool that captures contact information such as business name, address, phone number from Google Maps.

Created with the most modern technologies you can create your own list of leads in few seconds. You can search by any category like restaurants, coffee-clubs, hotels and in any location, city, state and even country. You can use zip codes or a radius of miles to get more specific results.

Now you will be able to generate sales leads faster, make more business contacts and be productive like never before. Improve your connect time with prospects and increase your sales conversion ratio.
Comments (2)
Ramesh 2013-09-29
It is usefull for me to identying landmark
alimd010 2011-03-18
Do this application good for my device
Add your comment in English
Related programs:
LoanAmortizer Professional Edition 3.1
- Loan amortization and payment schedule preparation and printing application suitable for personal and business use. This is an award winning financial application helping you create superb loan schedules and loan output data. Install/Uninstall
Contact Plus Pro 3.7.1
- Professional contact manager designed for offices and networks. Keeps track of incoming and outgoing e-mail, phone calls, letters, faxes, etc. Seamless interface to Word, Wordperfect and Winfax. User defined fields, quick popups.
Business
Vertical Markets