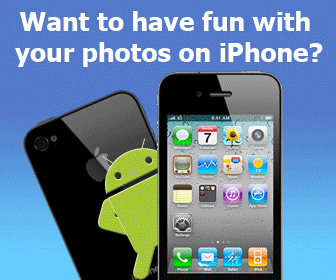 Rating:
(not rated)
Platforms:
Homepage:
http://www.videolightbox.com/
Type:

Freeware
Releases:

Apr 26, 2011
Cost:

$0.00US
Developer:

VideoLightBox.com
Downloading
videolightbox.zip ...
Video LightBox JS for MAC is a free wizard program that helps you easily add video to your website or blog, in a few clicks without writing a single line of code.
Add your comment in English
Related programs:
PPL 1.04
- PPL is a fast and easy-to-learn programming language that is fully object-oriented. PPL runs on all PocketPCs using Windows Mobile 2000, 2002, 2003, 2003SE, and WM2005. PPL is also compatible with PC desktop computers.
Macros Runtime 1.7
- Macros Runtime is a set of free components that enhance and expand your applications with scripting, user forms and custom properties. Customers can customize their software and meet specific processes, rather than build solutions from scratch.
Developer Tools
Help Tools